DRIVE AWAY IN A DEPENDABLE VEHICLE TODAY!
Available From Our Rental Partner "Access Paradise Rental Cars".
THE MOST DEPENDABLE CARS TRUCKS AND SUV's in UVITA, COSTA RICA
Why Price Auto Sales Uvita?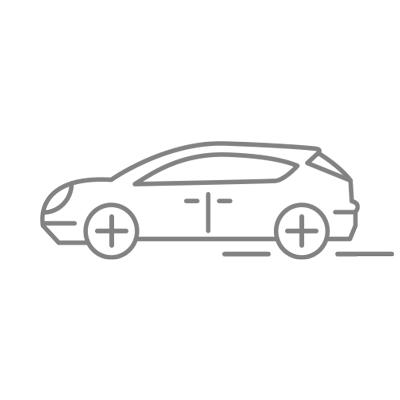 Only
Certified Motors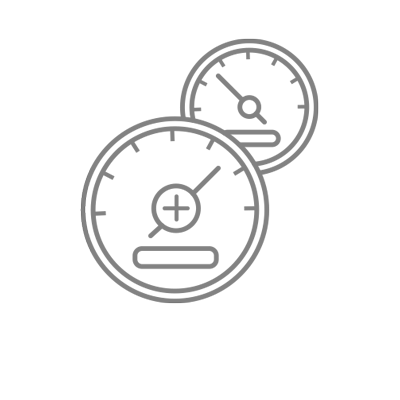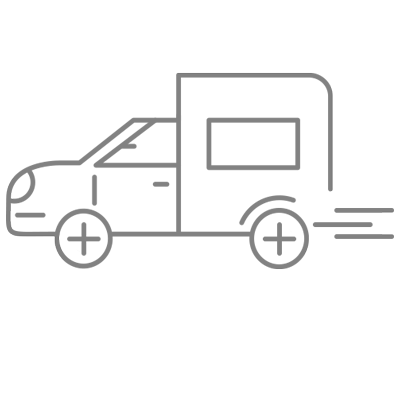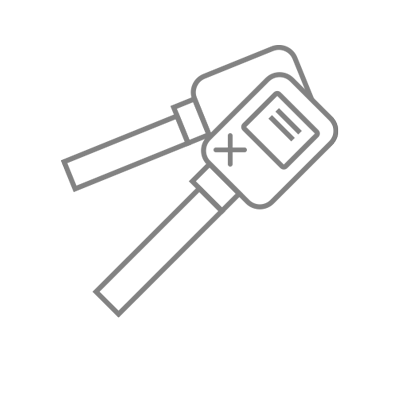 Free
Test Drives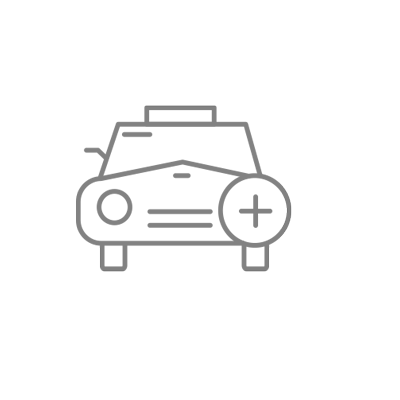 Loan
Pre-Approval
Welcome to Price Auto Sales, the premier car dealership in Uvita, Costa Rica. We are known throughout the southern Pacific zone as the dealer with integrity that you can trust. As an independent small family owned dealership, we take great pride in providing our customers with the highest quality cars at affordable prices.
Our owner, Allison, and the entire team live right here in the small town of Uvita and we are committed to helping you find your dream car. Our model is a bit different, since every car we sell has been gone through by world class mechanics who have already done all preventative maintenance so you can trust you are buying a car that will last.
​
Whether you're looking for a reliable family SUV, Car, Truck, ATV or even a sleek sports car, we have something to suit your needs, and have a vast network of resources to find you the car you want if it is not on our lot. Give us a call today and let us help you find the perfect car at the perfect price.